The digitization of companies is at the heart of conversations these days. It would make it possible to respond effectively to technological developments and to an increasingly competitive business environment.
It concerns all areas of activity. Indeed, there is one in particular which is no exception to the rule. It is that of logistics and transport!
In addition, the sometimes complex logistics chain includes many stages between the creation of the product and its delivery to the consumer. In addition, many players come into play. It is sometimes complicated to manage all of its stages and to have all stakeholders collaborate quickly and efficiently. This is where digital transformation is inevitable.
The logistics chain particularly affected by digitization
The supply chain is a complex process made up of stages intended to transport the product to the consumer. In fact, from warehouse management to delivery of the final product to the customer, including internal and external transport flows and supplies, everything is scrutinized!
There are many players in this process and the details to consider. And it is not always easy to coordinate them all to arrive at an efficient service without forgetting anything.
Misunderstandings, delays, delivery errors, missteps are not uncommon.
In the road transport sector for example, it can sometimes be a complete headache to make transport profitable with the right number of trucks. As well as filling them in correctly so as not to make losses, and to check that each driver is in order and does not make too long a trip.
The solution to respond to these problems and have a better organization? Data optimization through digitization!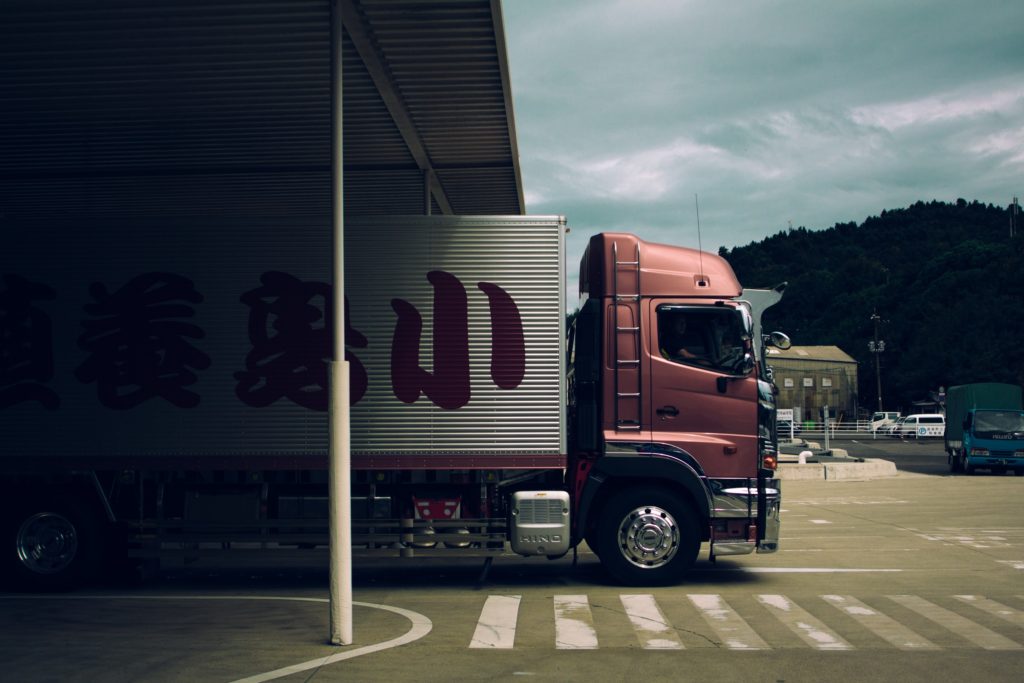 Practical case: ToR, Transport software intended for the organization of the shipment of goods by road
It is now a tool known to shipping and transport managers. This is TMS or Transport Management System software. This tool allows them to manage the transport of goods and their delivery to the end customer through the management and rationalization of the transport process. It offers three main advantages: Control of costs, time and flows necessary for transport.
ToR is a TMS software which answers exactly to this problem of data optimization. By collecting data and analyzing it, the software helps streamline transportation and maintenance costs. But also the volumes and supply at each stage of the value chain.
ToR is the first TMS equipped with artificial intelligence, which makes it a powerful tool to help the Supply Chain Manager in carrying out his missions. It allows him to have a global knowledge of the management of warehouses, volumes but also transport and supplies. Added to this is a powerful and complete CRM integrated into the software. This allows him to optimize his relationship with the customer, to be able to anticipate his expectations and manage to meet them as well as possible.
The software with its intuitive interface offers decision-making and planning assistance. It makes all the stages of a case as reliable as possible thanks to optimal data management. As a result, delivery times are reduced, trucks are profitable and are used to their maximum capacity, and drivers are allocated to the right place at the right time. This represents a saving of time and precious money for many companies specializing in the field.
ToR is a tailor-made software created by the company ITDM Group to respond to the problems of carriers.
Contact us to find out more or discuss your project: