Our company has been in existence since 2012 but this year 2020 marks the writing of a new page. Our family group has grown in recent weeks. Indeed, we have decided to segment the group into 4 very distinct but strongly complementary entities, we are more united than ever. So many changes within the ITDM Family! Currently based in Colmar and internationally, our entity recently opened a new office. New premises, for a new team! More than a company, it is a family that is moving into the new Mulhouse workspace.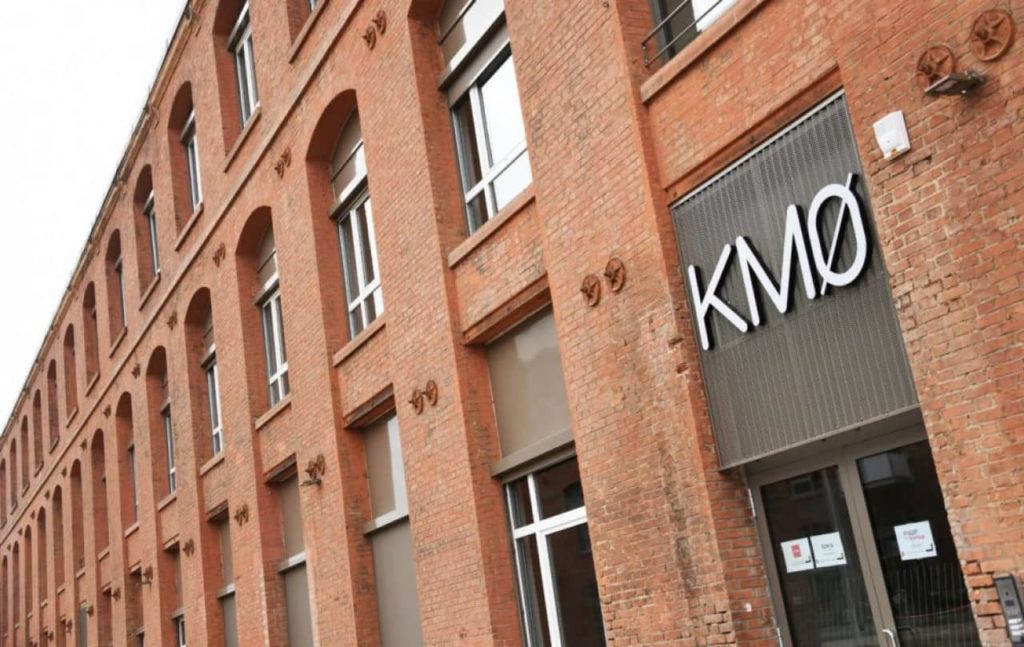 Why Mulhouse?
We have chosen to set up our new offices in KMØ, an ecosystem promoting meetings and collaborations between industry and digital companies, startups and students. Indeed, it is a business incubator that facilitates sharing and partnership between them.
In addition, the KM0(literally kilometer zero) is a former industrial building that has been renovated to accommodate many technological and industrial entities. It is an idyllic place that fosters creativity and innovation.
KMO also has a strategic location thanks to its exceptional geographical location.
"A bit of history: The Zero Kilometer is the particular point in the city of Mulhouse from which the rail distance is counted. The SACM is at the heart of the first international rail line in Europe, launched by the Mulhouse pioneer Nicolas Koechlin between Strasbourg and Basel in 1841. "
Our team is ready to meet the challenges of digital innovation.
Our Alsace team is strategically made up of a web development center in Colmar. In addition, an establishment has also emerged in Mulhouse. This brings together our "commercial" and "marketing" poles.
Now, we are all set to start a new digital year full of surprises and new projects!
Follow us via our networks to follow our digital news and contact us for your future innovative projects.